Released May 3, 2019 | Album
Rising Appalachia's new album is Leylines is available now!
2018 | Single
Seeking calm in the chaos-storm that has hit America and the world at large. It's about movements. It's about getting back on your feet after being knocked down. It's about each of us finding our own pathways of strength and empowerment.
Humanity is on edge. Negativity fills the air in digital waves. Division and blame define our global conversation. RESILIENT speaks in poetic honesty in hopes of inspiring a unifying, internal force in all of us to listen more and speak less. Do not silence your rage.... find your grace within.
This song is so important to us. From our deep hearts to yours.
#IAmResilient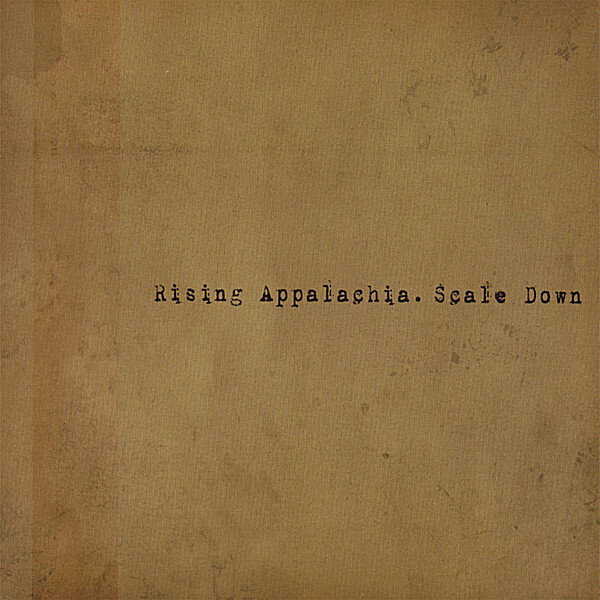 2017 | Live Album
Crafted from 2 years of stage serenades from across North America, we give to you our 7th album, ALIVE. Captured from the live lightning bolts that pass between audience and performer in the concert hall, Alive is a magical mixing of free-folk, sister-soul, banjo-bass, and acoustic dance-beat throwdown between the beloved members of Rising Appalachia. Featuring the peppered layers and instrumentation of special guests Arouna Diarra and Ayla Nereo, this album is a compilation of our favorite musical arrangements throughout the years. With these songs we celebrate what makes us truly come alive, rejoicing in our creative and communal shared experience through live song and story.
2015 | Album
"A genre-bending force of sound that uses vocal harmony, lyrical prowess and diverse artistic collaborations to defy cultural clichés and ignite a musical revolution..."